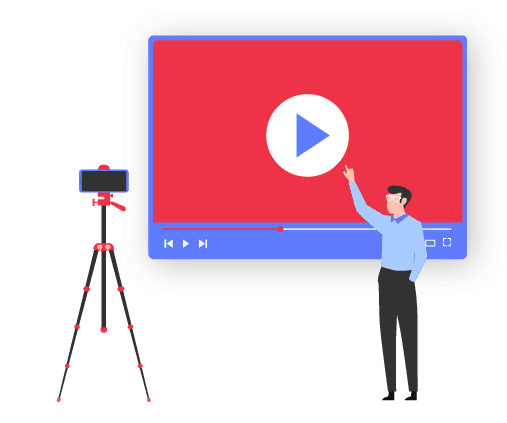 Show your video ads on the main video publishers in
We can produce your video ad in a professional and affordable way, perfect for YouTube ads (TrueView ads) and Facebook ads
20,000,000
unique users reached on daily basis with pre-roll video ads.
Whether you want your Video Ads
to be seen countrywide or only in a specific region, such as Singapore or Chiang Mai, Relevant Audience can help you effectively pinpoint and target your potential customers accurately, thus making sure you reach the right crowd, positively boosting your brand.
We, at Relevant Audience, handle quality pre-roll video ads only. These skippable and non-skippable pre-roll videos, which are promotional video messages that play before the content the user has selected, usually run between 15-30 seconds and are highly recommended, being recognized as the most efficient way to advertise your product.
Our unique contractual arrangements with top class video websites in enables us to guarantee that your ads will be shown daily on the most influential video publishers in the country, to a wide audience of more than 20 million viewers, making it much more efficient than Youtube and Facebook ads videos.
We use first-party data, already collected from your customers or visitors base, for targeting your video ads to your precise audience, thus making sure we do not go off-target and that the video ads are highly relevant to your business. This process allows you to quite accurately predict future behavior with confidence and create a video ad strategy accordingly.
Needless to say that we will be tracking all actions (views, clicks, skips and so forth) related to your Video Ads campaign, and will remain in constant communication, via your assigned account manager, during the entire process, thus ensuring the best outcome for your advertising endeavor.
We create the perfect Video ad structure and right message for your video advertising in Facebook, Display Advertising and Youtube. Video Ads have no secrets for the experience team of Relevant Audience. Your perfect Video Production in Singapore.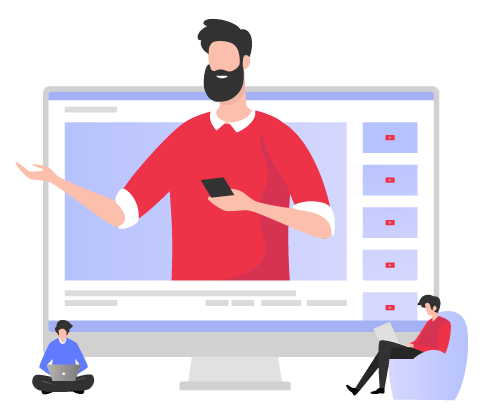 We Focus on Bringing People Most Likely to Buy Your Product / Services Directly to You
Grow Your Business Today
Benefits of Relavant Thai Video Ads
Brand lift
Effective video ads with a survey to measure the Brand lift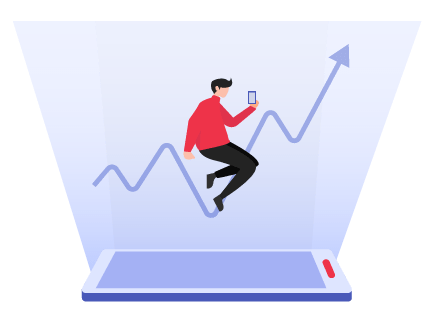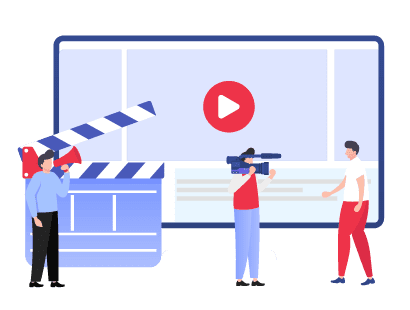 Video Production
Effective video production of your business in to promote on Facebook Ads, Instagram or any place in the web.
Everything is measurable
We track when the video is viewed, clicked, skipped etc..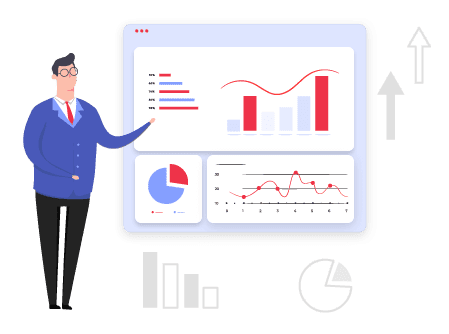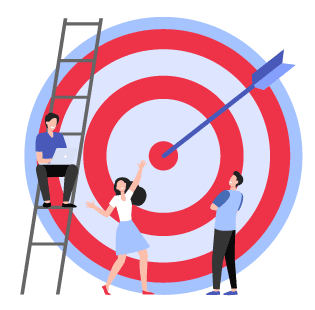 Audience Targeting
Your video ads will be shown to the right audience.
Skippable
Better user experience with the skip button on your ads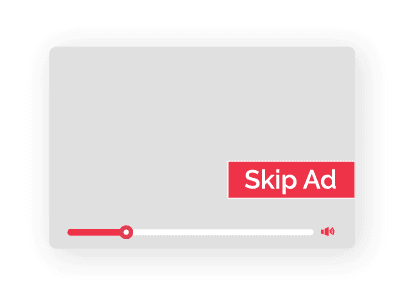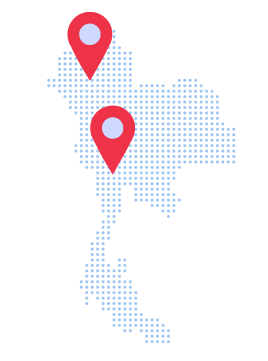 Location
Your consumers are in Singapore and Chiang Mai only? Your ads will be targeted only to these locations.
Assigned Account Manager
We like to talk with our clients and receive their feedback, communication is vital for our mutual success! You will get a person assigned to you.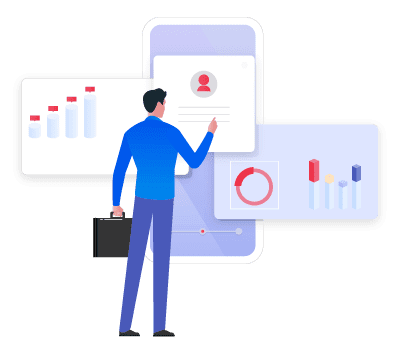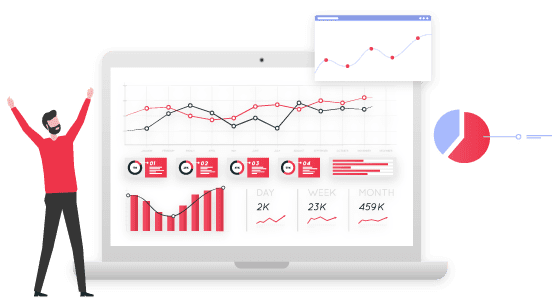 Performance
Reaching the right audience in the right way will boost your brand
Visibility in other Channels
We also set you in YouTube Trueview ads or in Outstream for mobile. Ask for other video formats and channels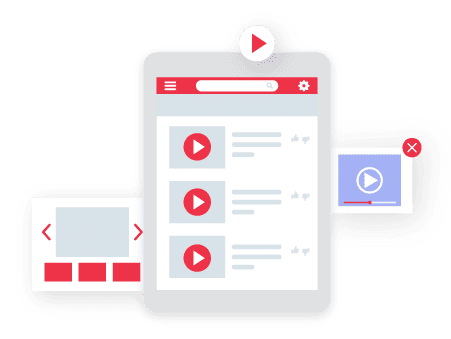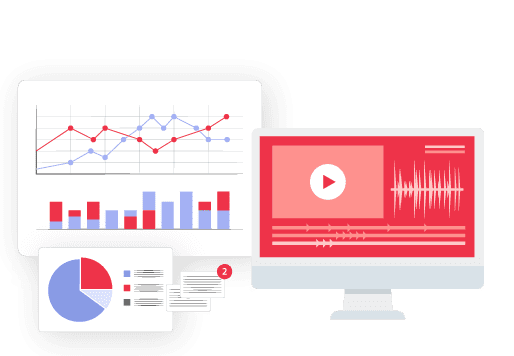 Performance Focus Video
Any video production will be done to match the channel and your product or service audience!
Frequently Asked Questions
Video advertising refers to promotional content that plays before, during or after streaming content. Video advertising exists in many types but the most popular one is certainly a pre-roll ad that automatically plays before a featured content. The ads can last 15 to 60 seconds and can be skippable or non-skippable.
Your video ads can be displayed across a number of advertising channels such as Youtube, Facebook, and so forth.
Vides helps you tell a story of your business, your brand, and your products. It is a craft of storytelling that can attract more audience, leads, and conversion. Video advertising is also highly effective precisely because it runs before a user's desired content. A user is likely to sit through a brief ad to get to the content he or she wants to see, and even if she wants to skip, usually a skip button is allowed after 3 or 5 seconds, so  there is no way your story goes unnoticed.
Our video advertising team offers an all-in-one video advertising solution for your business. Whether it be that production you want, that ad campaign creation, that optimization, that data analytics. Our team is here to help.
Video advertising costs can vary depending on various factors such as an advertising channel you selected, a production, an advertising goal, etc. Contact us today to get a free quote.
Schedule a free consultation session with our video advertising team. Tell us about your brand, products, advertising goal, and budget, and then we'll help you create an effective and reasonable campaign plan that matches your brand and audience. To contact us, click here or call 02-038-5055.
We Focus on Bringing People Most Likely to Buy Your Product / Services Directly to You
Grow Your Business Today