Digital Performance Marketing Agency in Singapore
Grow your business online!
A Digital Marketing
Agency in Singapore,
with Focus on Performance
Nowadays a good digital marketing imprint is a requisite to any private or public business wishing to climb up the ladder of success.
At Relevant Audience in Singapore, with the know-how of our highly qualified in-house team, we pride ourselves in finding the answers that will make a substantial and palpable contribution to the growth of your business.
The main difference between Relevant Audience and all other digital marketing agencies in Singapore is the unique case-by-case approach we apply to each and every one of our partners. Thus our utmost effort to identify and thoroughly understand your niche, and then tailor-make our digital marketing strategy accordingly. With in-depth identification through data-driven insights of your distinctive segment (niche) of the market, such as optimal demographic, our ultimate strategy is to be able to determine the quotas, analyze and tweak them until it performs at its peak.
Whether you elect to go for our intense search ads strategy, our social media advertising, an effective video advertising push within the Thai network, our dedicated programmatic specialists and influencer marketing data-driven campaigns or our SEO professional services, we can guarantee that Relevant Audience digital marketing agency in Singapore will give you satisfaction beyond your wildest assumptions.
As soon as you decide to come into an active partnership with Relevant Audience in the quest for the best digital marketing strategy for your company, we will start working as a unit. We will make sure that you are kept well informed, step by step, on everything created by our in-house team; therefore no concrete action will ever be taken or implemented without your direct approval.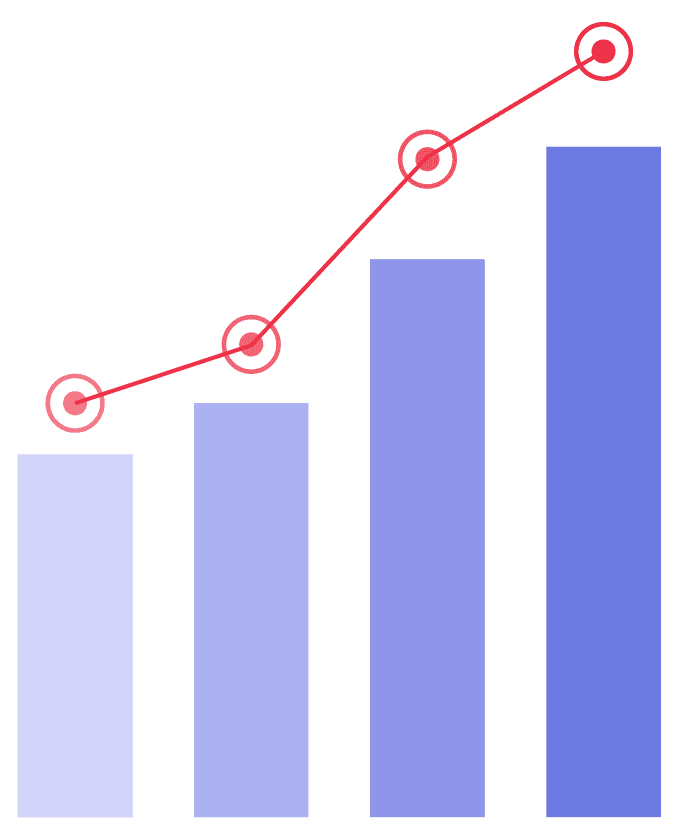 Better Services
Start Here
Our client are first priority in Relevant Audience and they always be.
We are proud to have a very selected partnership with different companies in .
As a startup, we prioritized ROI on all of our online marketing Activities.
K. Antonio and his team at Relevant Audience truly understands our company's priorities, constraints and limited budget, nonetheless help creates a stunning result on Google Ads.
Relevant Audience planned, created and launched a Google Ads Campaign for my Property Agency.
They provide personalized, professional and efficient online marketing services.
Greatly recommend! 5 Star Service! Thanks again!
They understand Real Estate scenario in . Pleasure working with this business, highly recommended
If you are looking for a hands-on campaign management – Antonio and his team are your best choice.
Great Professional service, personal attention to your business needs, and round the clock support for your investment in marketing makes this team a very good addition to your business.
Strongly recommend!
Relevant Audience has done a fantastic job for all our search and display campaigns at a group level but also for most of our hotels. I recommend their services
Corporate Director of Digital Marketing
The team in Relevant Audience, was always very responsive, even on weekends or out of working hours to help us on any request. We trust this highly ethical and honest agency.
We Focus on Bringing People Most Likely to Buy Your Product / Services Directly to You
Grow Your Business Today
Menu