Digital Marketing for Hotels
Get more direct bookings with digital marketing!
Relevant Audience can help your hotel achieve high ROI's and at the same time promote your brand to the right audience in the relevant markets and demographics. We offer and put into motion personalized marketing campaigns that incorporate an effective search ads strategy, a strong social media presence, a "white hat" SEO approach, programmatic specialists, key influencer leaders (KOL) access, and even your high-quality video ads shown on the most influential networks. Bypass the OTA's and increase your profit margin! Hotel Digital Marketing Experts in Singapore. Get more direct bookings today and increase your RevPar!
We are happy to work on commision model basis for the marketing online of your hotel, so you don't need to invest in advertising. Let's make an appointment and start bringing more direct bookings to your hotel and increase your revenue today! Top digital agency for hotels in Singapore, .
We often get asked about the KPI and target metrics like, conversion rate, the conversion rate of a hotel website depends on many factors that no one should try to meet an industry benchmark. We need to understand the factors that affect those rates on your hotel website and try to improve on monthly basis.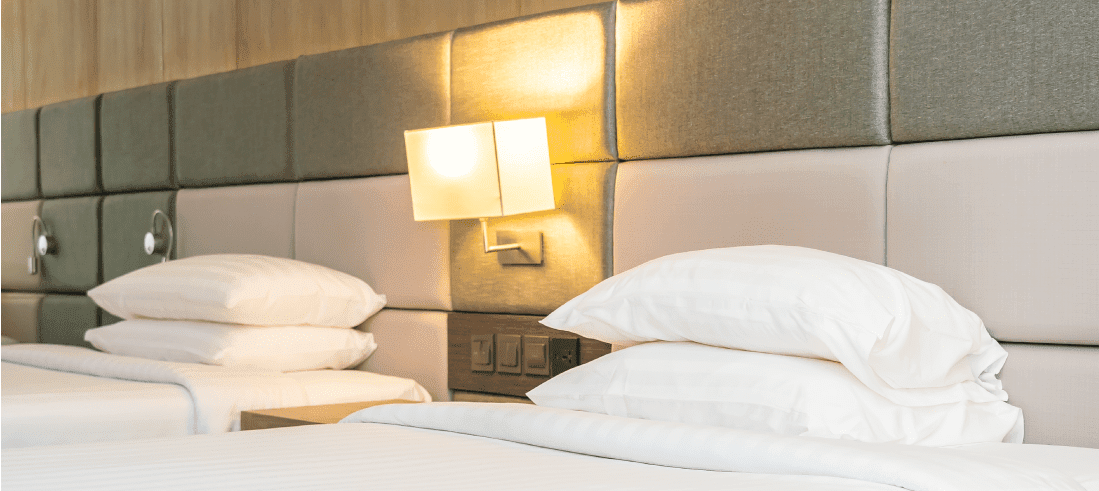 We Focus on Bringing People Most Likely to Buy Your Product / Services Directly to You
Grow Your Business Today