Press Release Distribution
Send out releases and build strong relationships today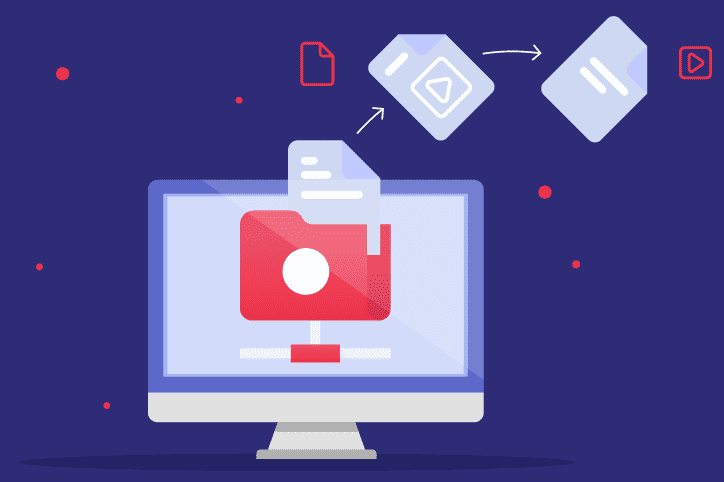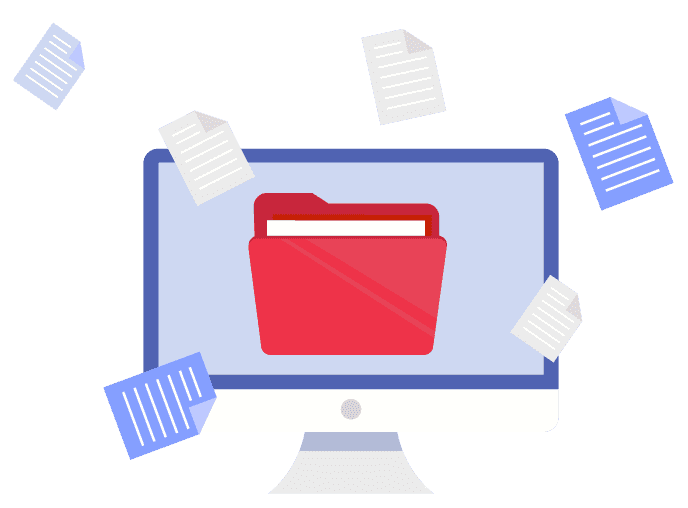 Press Release Distribution Service in Singapore,
Distribute relevant stories,
grab the attention of the media, and establish clear communication with your audience through online PR & News websites.
Press Release Distribution Service
Press Release is a part of the Public Relations strategy.
It is a written communication or story that contains specific yet straight-to-the-point information about a situation, event, product launch, and other occurrences.
The distribution of press releases is generally targeted toward media outlets, journalists, publication companies, and online news sites to spark their interest. So, they would publish those releases for your business.
The goals of a Press Release are to inform the media in hopes that they will distribute the story, create & promote awareness about your business and its products and services, and advocate the goodwill of the company to the public.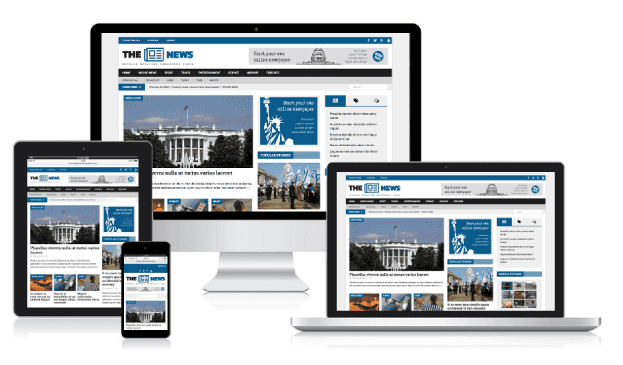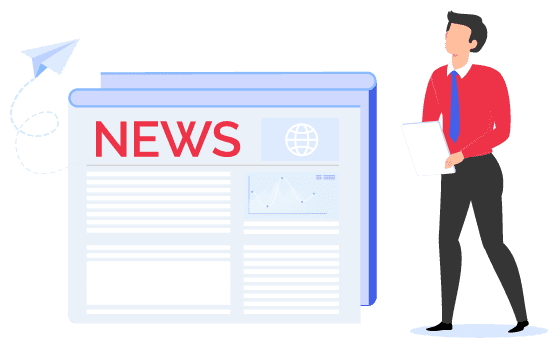 On top of that, press releases are depicted as "news" articles.
That is why it is essential to write releases in a journalistic style, including the major information such as the 7 W's (who, what, where, when, why, and how). A press release should be read like a news story, this means no first-person or second-person writing (third-person writing only) to avoid any basis, putting "quotes" and verifiable data sources, along with the standard news information such as the timestamp, location, and contact information.
There are 3 crucial parts of the release you should know about. First is the Headline, which is what the media will read first, and if it is not attractive, you would likely lose the chance of having the release published altogether. Second, comes the leade (or lead). It is positioned in the first paragraph of the release with the purpose of "leading" the reader into the story, not telling them everything, but enough to entice them. Lastly is the summary, which concludes all the details followed by a short description of the company along with a call to action.
Taking everything into account, a press release is a news story that promotes the different aspects of your brand through the media. The release itself is structured similar to news, using official wordings, a clear outline, pinpoint accuracy, and unbiased nature. With the goal to foster goodwill, create visibility, and inform the public of the different happenings of your business.
We Focus on Bringing People Most Likely to Buy Your Product / Services Directly to You
Grow Your Business Today
Benefits of Press Release Distribution
Reliability & Reputation
Releases covered by trusted media outlets will convey trustworthiness and a positive reputation for your brand.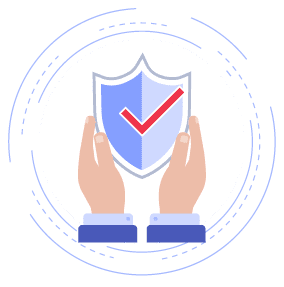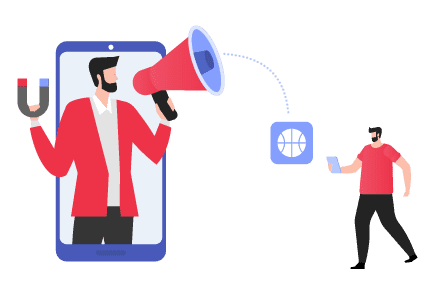 Instant Exposure
It is an effective way for established readers of the media sites to instantly recognize your brand via websites and social media.
Affordable Cost
The cost of a press release is far more affordable than doing advertisements or publicity events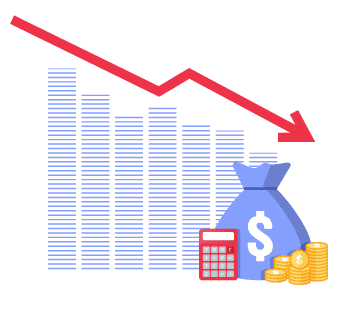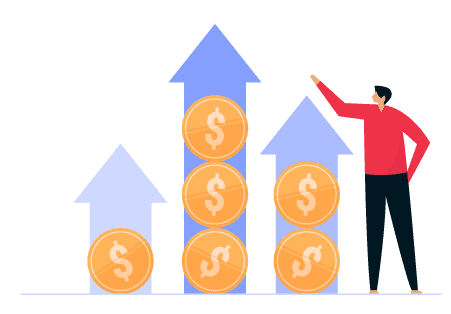 Sales Increase
Distributing releases means more exposure, which means more potential sales for your business!
Improve SEO ranking
Online Press Release can include the target keyword to boost your SEO efforts and act as a powerful backlink in media publication pages.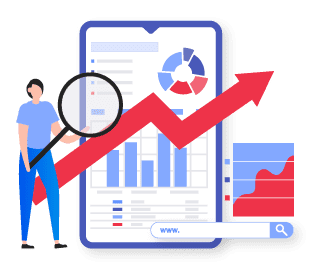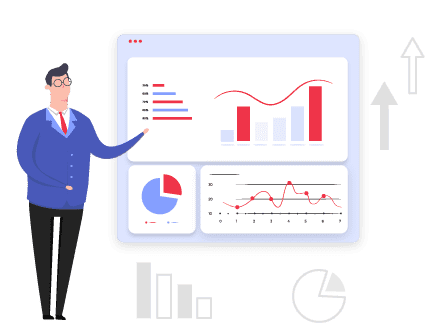 Measure Performance
We can measure and provide reports on the press release's performance. Ensure your money is spent effectively.
Frequently Asked Questions
The releases will be dispersed throughout different channels, most relevant is the online platform such as media sites, PR websites, or emailed to journalists in the database.
In short, yes, it is still worth it to invest in press releases. In the past, press releases used to be straightforward due to the limited media outlet. The differences between the past are the methods, the process, and its effectiveness that have shifted into what we see today.
Press releases are considered "organic", which means they are free. Unlike advertising, in which you would have to pay for a spot on TV or for placement via online sites. However, press release services would strike a deal with media outlets for placements. In turn, the service provider then pays the media site should they choose to display a press release.
When a press release is distributed, it "indirectly" helps when it is ranked higher up on the search results page and also if said press release contains a URL or backlink to your business website.
Depending on the types and the topics of the release that are being written, for example, a release about new startups would go fluently with business news, thus being distributed to established readers of the media with interests in the business industry.
We Focus on Bringing People Most Likely to Buy Your Product / Services Directly to You
Grow Your Business Today